ABOUT US
Teak Capital is a venture capital management firm based in Malaysia. We are currently managing our inaugural fund, Teak Ventures which is also in partnership with the Malaysia Venture Capital Management Berhad (MAVCAP) under its Outsource Partners' Programme (OSP)
We believe in empowering entrepreneurs to think big and at the same time mastering the essential building blocks of managing a business from practicing right governance, holistic understanding of company financials and seeking opportunities for the business.
We lend our expertise and advice in corporate matters and add value by giving new perspective to entrepreneurs in developing and strategizing for their business growth.
VISION AND VALUE
At Teak Capital, we believe our success goes hand in hand with the success of our entrepreneurs as we work to bring out the best values of their businesses. Our team is active in supporting and guiding entrepreneurs to pivot, brainstorm, develop, grow and corporatize many aspects of their businesses through our experience and resources.
Our value does not only stop at the funding stage but we are there for our entrepreneurs through every stage of their growth, be it challenges or opportunities as we operate as an extended intellectual and network resource for them. We start every one of our investments by building great relationships with entrepreneurs through integrity and respect and aligning goals through shared values and rewards.
OUR FOCUS
We focus our investment on innovative technology and high growth areas from early to growth stages. Our existing portfolio span from areas including semiconductor, L.E.D., e-commerce & online businesses to mobile & wireless technology.
Much of our focus is centred on online businesses which we favour for its relatively low capital startup and scalability given the right revenue model. With continuous advancement in technology and increasing user savviness, we believe the online space will be just as important in delivering products and services as brick-and-motar businesses in thefuture.
Nevertheless, we do not limit our investment scope and welcome opportunities in other fields including healthcare, education, green technology, manufacturing etc.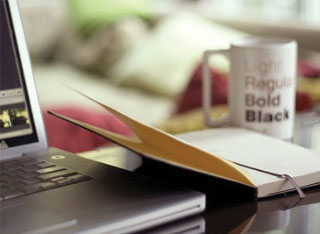 Funding is the first step in getting a good idea to the mass market.
With the ever increasing need for speed to get ideas into products, the right funding and partner will help you to accelerate time-to-market and market dominance.